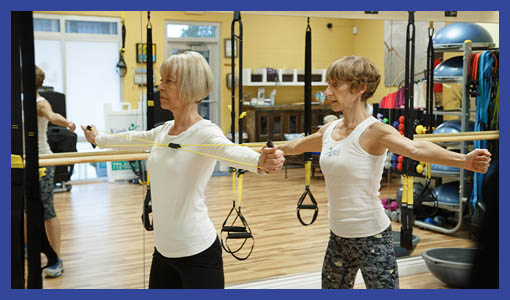 One-On-One Personal Training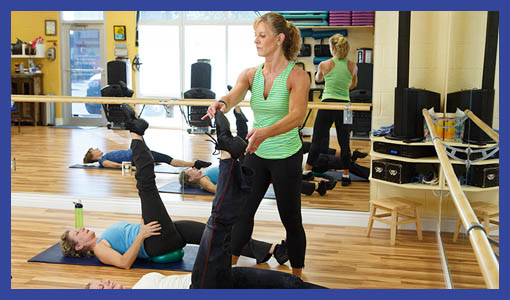 Small Group Personal Training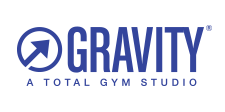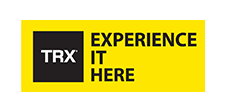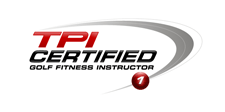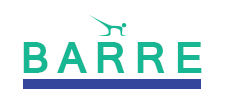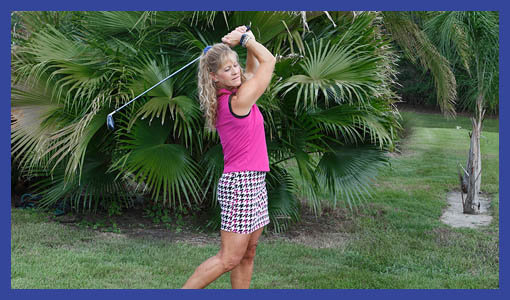 TPI Golf Assessment
The TPI Assessment is a physical screening process of 13 tests. We will isolate any physical limitations and prescribe a custom conditioning program to improve flexibility, balance, strength and coordination. You will attain positive results in multiple areas including improved posture, reduced pain (in daily life and while playing golf), increased distance, accuracy and consistency in your golf swing.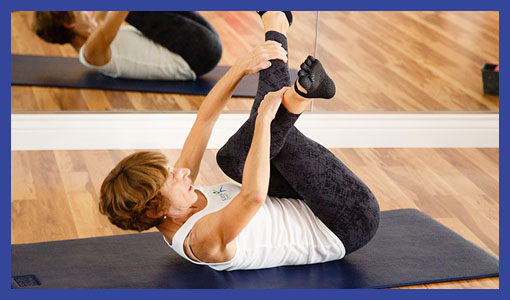 Total Body Stretch
This class is designed for you to explore and get to know your body while being kind to it. The aim is to improve flexibility in order to maintain ease of movement, in a functional range of motion, for everyday living. You will leave this class feeling more supple and rejuvenated.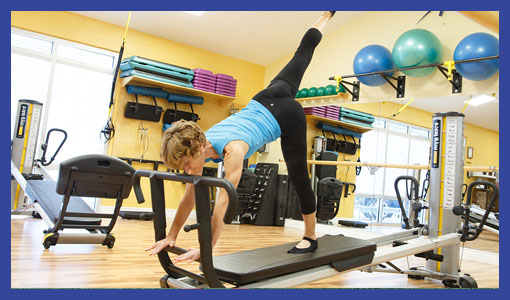 GRAVITY Pilates
Joseph Pilates called his physical fitness method "Contrology". He originally used bedsprings as resistance and assistance for some exercises. The Total Gyms GTS allows us to use gravity to challenge the core musculature. Emphasis is placed on diaphragmatic breathing, control of the spine and the limbs, along with fluid and precise motion. Quality, not quantity, of movement is emphasized.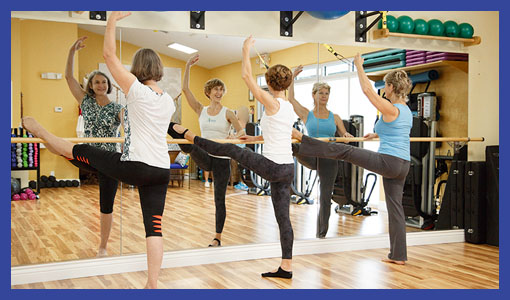 Barre
Using a ballet barre for assistance, this class strengthens and tones the lower body from hips to toes. Participants are always encouraged to challenge their balance by letting go of the barre. Neutral spine alignment is used (no tailbone tucking) as well as natural, not forced, turnout (external rotation of the hips). The upper body is not neglected. Balls, bands and other props are utilized for a total body workout.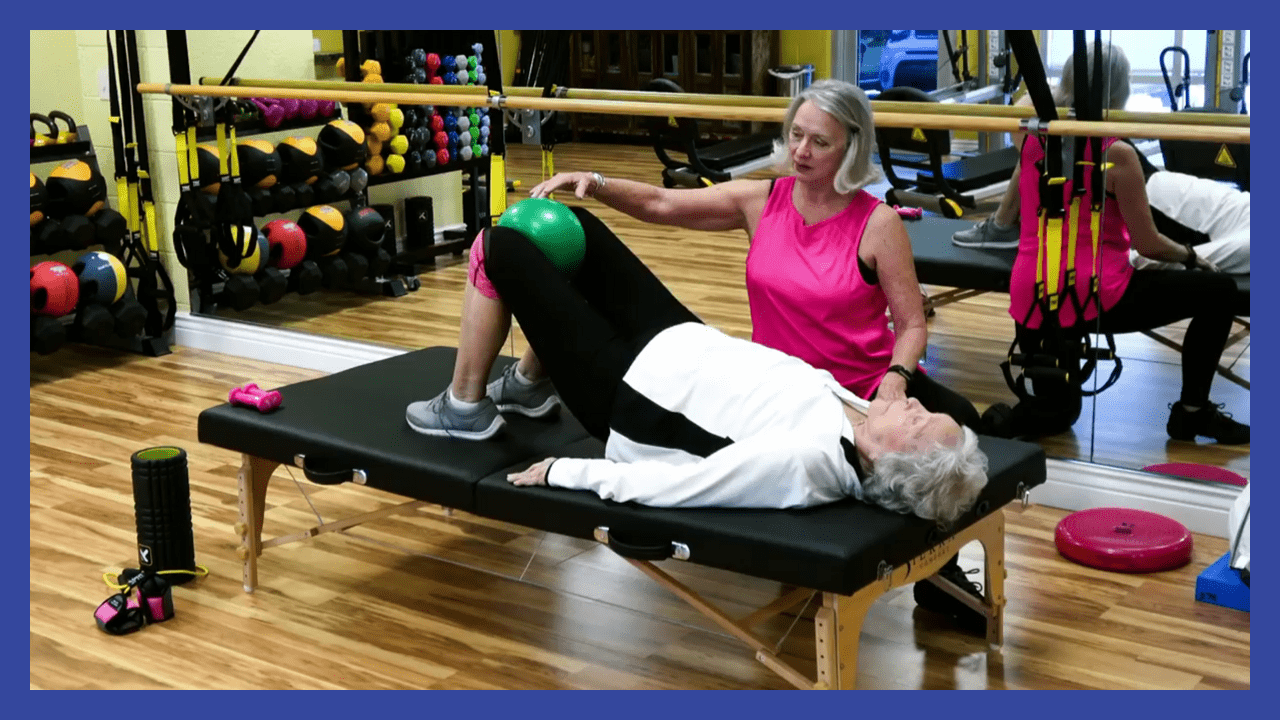 Senior Fitness
Senior sessions focusing on balance and fall prevention working on posture, core, strength and flexibility to age gracefully.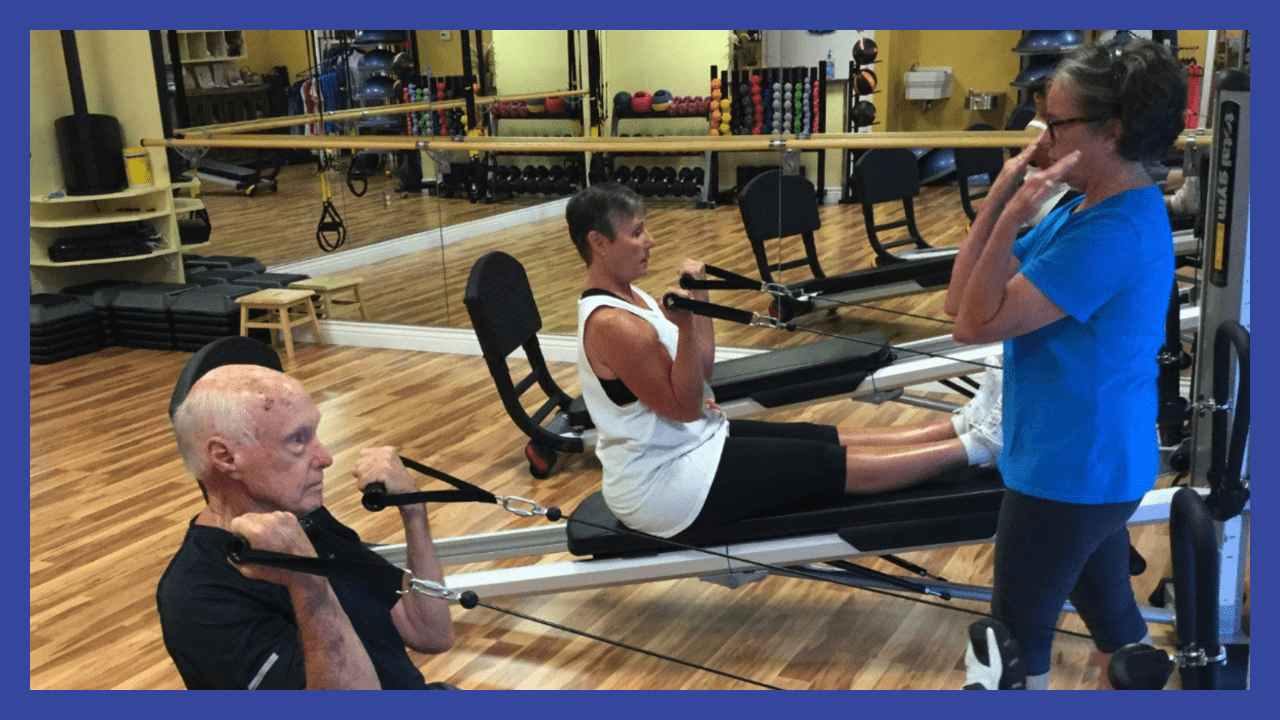 Partner Training
Grab a partner and spend quality time together encouraging each other to "Commit To Be Fit" and live a healthy lifestyle.
Also Offered
Mat Pilates | Daily Stretch | Balance Improvement | Senior Fitness


Interested in learning more about the classes we offer?
Start your fitness journey. Commit to be fit at Kim's CoreFit.
» » » Please remember to bring water and a towel to your session. « « «